Accurate Tally Information
"PictureTally ® gives us an exact width on each board in a bundle; accurate tally information at our fingertips both on and off-site."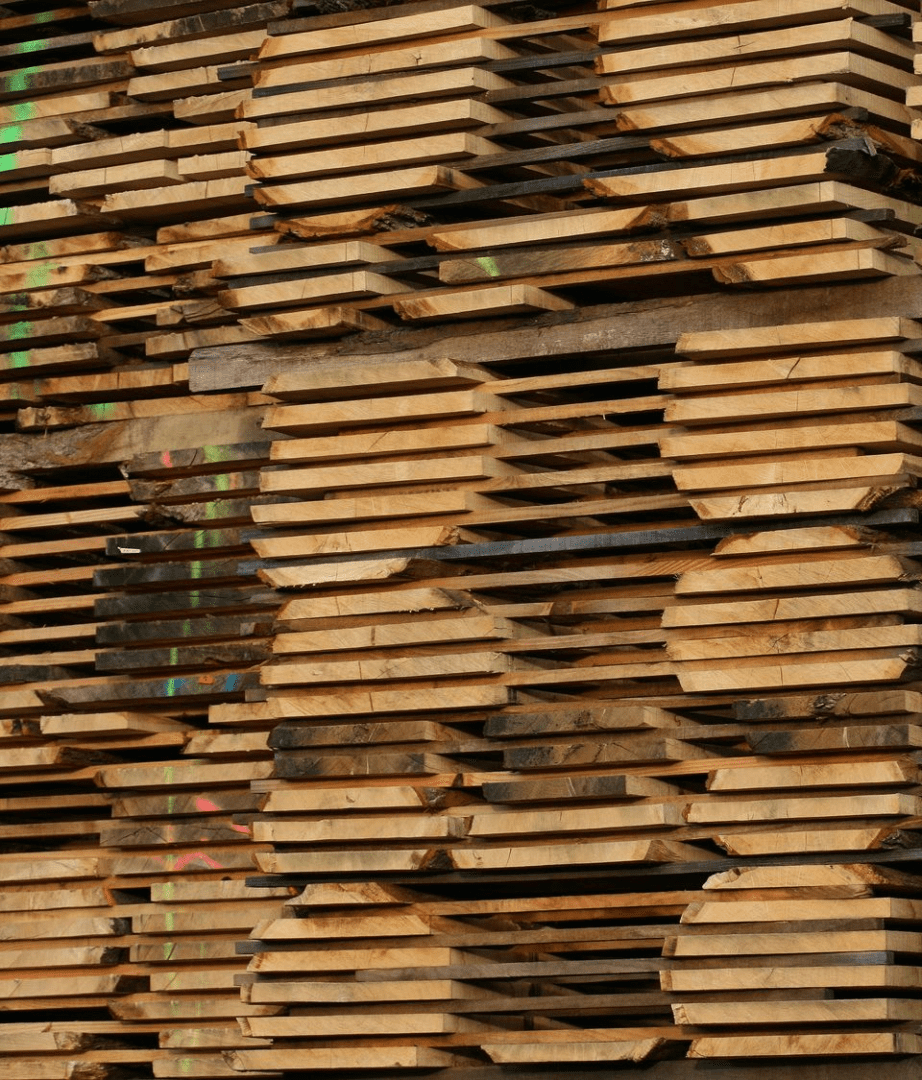 Welcome to the PictureTally ® website. PictureTally ® is a family of automation products and services for lumber manufacturers and industrial process control.
PictureTally ® systems are built using state-of-the-art technologies in digital cameras, lasers, computers, software, and control systems. We design, develop, install, and support our products and systems from concept to completion.
PictureTally ® is a camera-based system for fast, accurate tallies of lumber bundles.
PictureTally ® for Logs scales logs on a knuckle boom or on a production line.
PictureTally ® LineView uses real-time pictures of lumber faces without turning lumber.
BinTally is an in-line tally system for measuring and sorting lumber.
Custom Projects are key to our business; call us for machine vision systems.